Orka Ads is the leading marketplace for Streaming TV.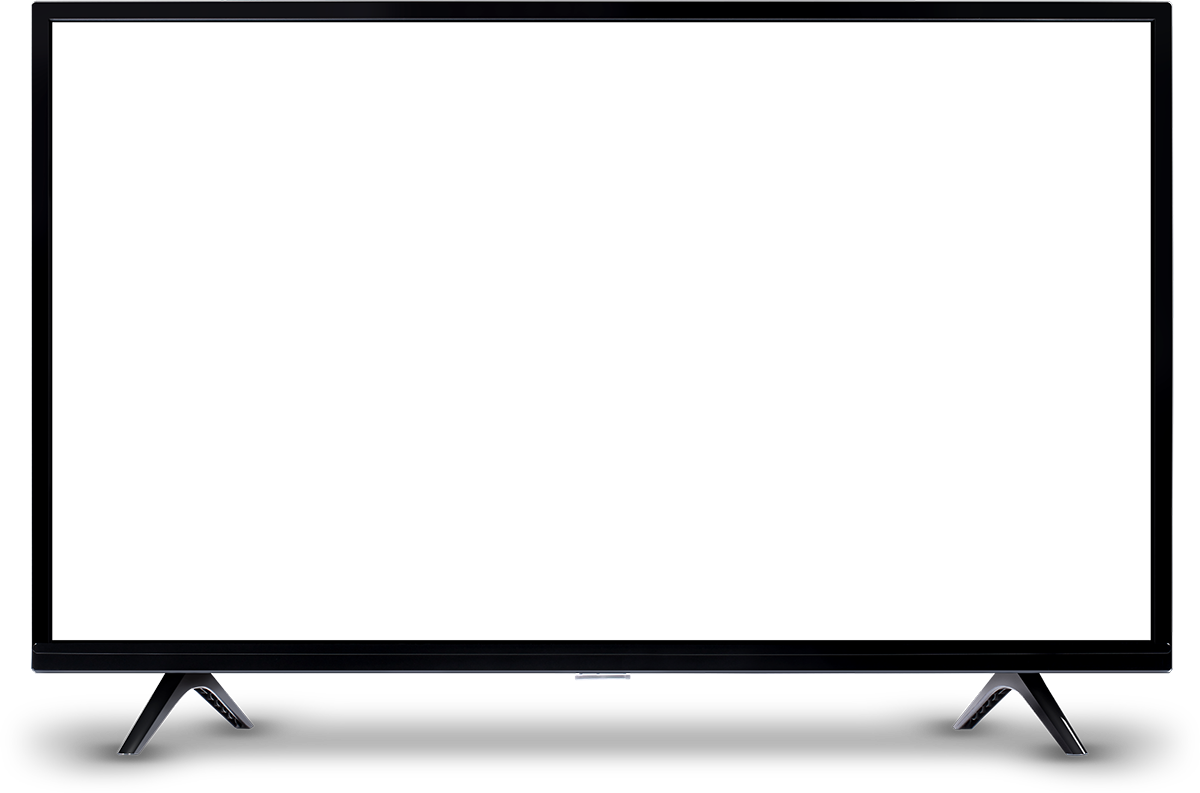 We're tuned for real television.
No random apps.
No weird channels.
No unvetted content.
Just primetime FAST channels, watched on televisions.
We're the Easy Button for everyone:
We connect your Channel with quality ad buyers and campaigns.

Learn More

Our marketplace and products are tuned for your unique needs.

Learn More

We provide massive scale and high viewer engagement on quality FAST channels.

Learn More
It's television, but better.
It's not "just CTV." Our marketplace is what we call Streaming TV, providing high quality FAST Channels that play on the household TV, where people watch their favorite shows.
That lets us deliver impressions when audiences are highly engaged with content, and are therefore more receptive to marketing messages.
Get up and running quickly.
Our system is streamlined, and we like to move fast. Get started with one simple contract based on IAB standard terms.
Why OrkaTV?
Our team has been around since the very beginning of Streaming TV. In fact, we built the tech that powers it, and that gives us the knowledge and expertise to create an ad marketplace that works the way it's supposed to. Learn More
On top of that, we have the scale to deliver the top Channels on the biggest Streaming Services direct to our Advertisers.
We make it easy to deliver higher fill rates to our publishers, and larger audiences to our advertisers.
Let's be direct.
The best way to see how you can connect to the Orka TV Marketplace is to get in touch.