The Orka Ads Marketplace features streaming tv channels covering every imaginable genre and topic, and handles tens of billions of monthly ad requests. Each Prime Time Highlight is handpicked to showcase the variety of programming available from Orka Ads.
Today's Prime Time Highlight features sports programming — including FIFA World Cup related content — similar to ESPN, FOX Sports, or USA Today SportsLine.
These channels available only on Streaming TV, where there is a much larger audience than on traditional cable. They're great examples of newcomers challenging brand name channels and delivering valuable audiences, and Orka Ads Marketplace has dozens more like them.
Publishers with FIFA Qatar Programming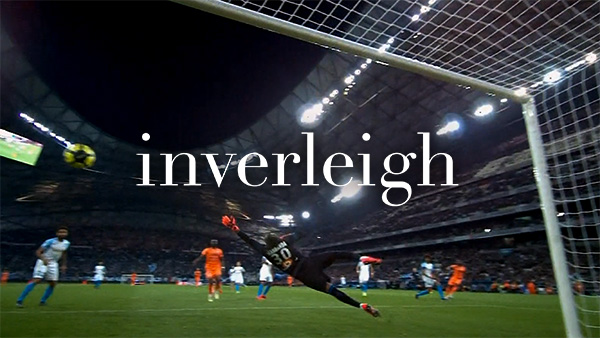 Inverleigh
Presenting sports including Soccer, Football, Basketball & combat sports in almost every country.
Programming includes: Countdown to Qatar, Destination Doha, The Contenders 2023, & Ultimate Clash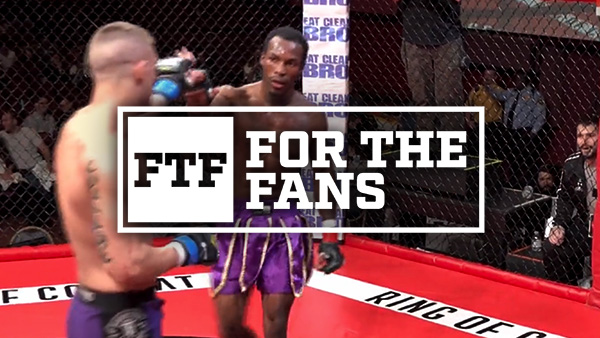 Triple B Media
A variety of live sporting events and on-demand content including Boxing, Rugby, Motorsports.
Programming includes: Domestic & International Rugby tournaments, & Saturday Night Fights (boxing)
---
OrkaTV delivers audiences across the world.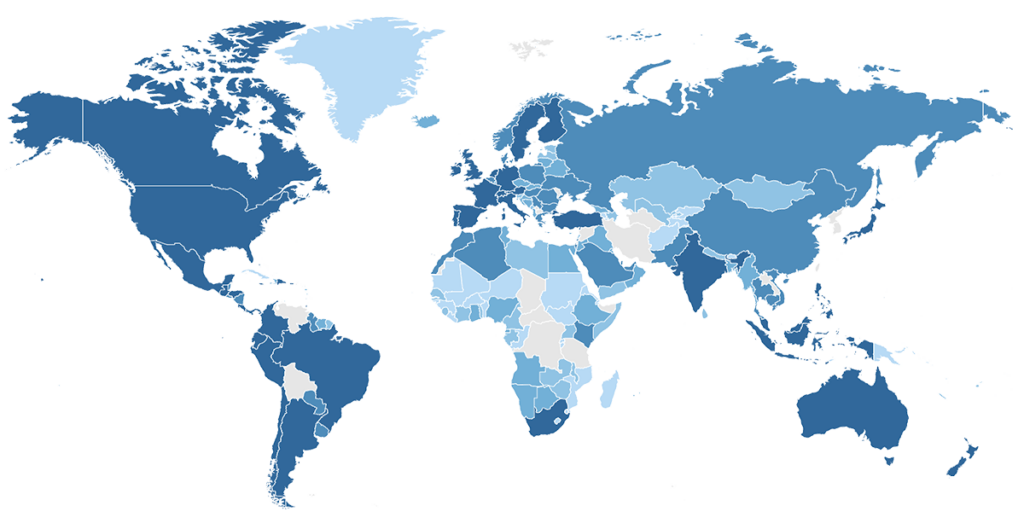 Kick off your campaign with OrkaTV.
We have a variety of sports programming in our marketplace, perfect for reaching viewers who are fans of many sports.
---
You can also make it easy on yourself to manage your campaigns:
You can buy, manage, and track as many individual deals as you want. Or you can buy one of our Orka Packs, which let you reach reach your audience with one simple buy across our inventory of premium channels. The channels in each of our Orka Packs have been vetted against broadcast standards for content quality and brand safety, so you can be sure your message hits with maximum positive impact.
Our current Orka Packs:
News
300+ channels, including Newsmax, Fox, USA Today, 200+ local DMAs and more
Sports
60+ channels of sports and e-sports, including NFL, ESPN, AXS, Fox, USA Sportsline and more
Lifestyle
50+ channels, including Food Network, MotorTrend, AWE, HGTV, TasteMade and more
Entertainment
300+ channels, including Samuel Goldwyn, FX, A&E, Hallmark, classics and more
Out of Home
Thousands of screens across North America in restaurants, bars, malls, and other public venues
With Orka Packs, you can spend more time growing your business and increasing the effectiveness of your messaging, instead of worrying about managing all the details.
Reach out to our sales team for details.