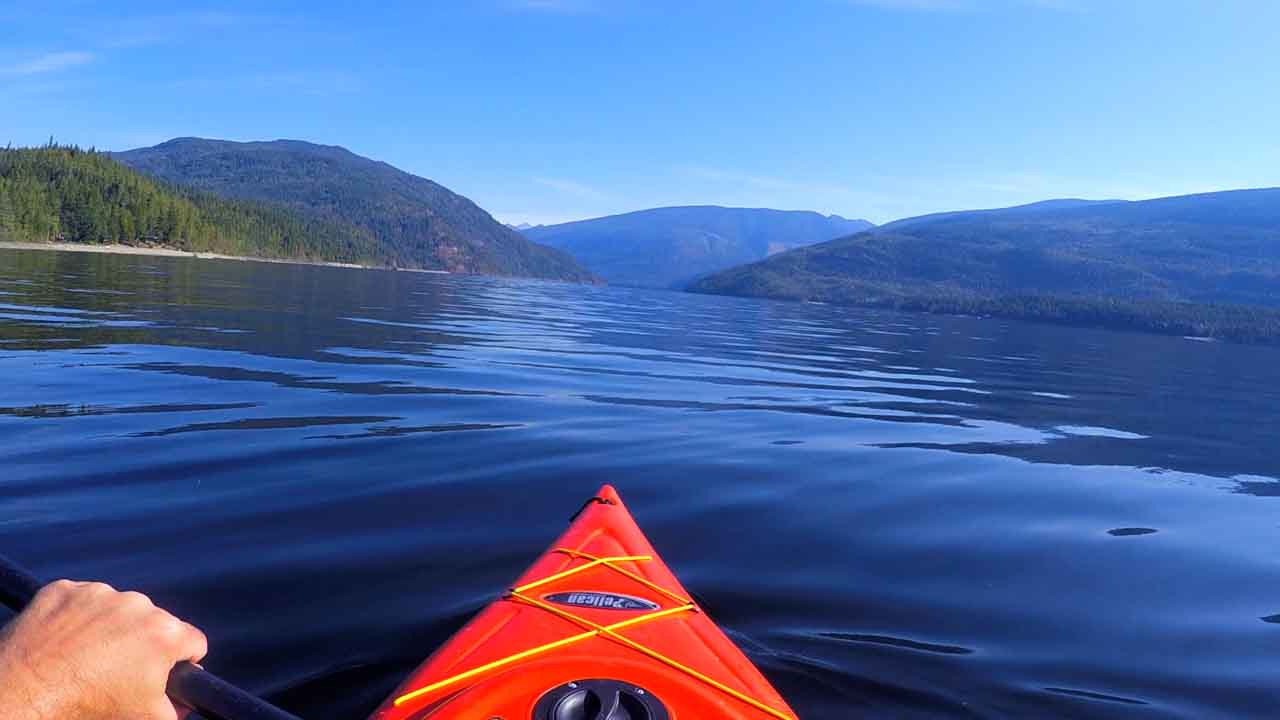 It's where everyone is going...and already is.
All new TVs sold since 2012 have been Streaming TV capable. Streaming TV will soon dwarf the size of cable, in both audience size and advertising spend.
As of October 2022, over 40% of TV viewing audiences are reachable only on Streaming TV, and that number is growing fast.
The growth of Streaming TV is accelerating.
500%

Growth of streaming households since 2020.

110 MIL+

Connected households in the US, and growing.

60%

Increase in ad spend in 2021 alone.
Your favorites are already here.
Streaming TV is just like cable. It's only one, easy to use app. Our Streaming TV marketplace works on Streaming TV systems as well as individual apps.
You can find anything you currently watch on Streaming TV.
Yeah, but what is Streaming TV, really?
It's television-caliber, fully digital programming. It's delivered over the open Internet, and includes all types of video, such as linear TV, live events, and VOD, wrapped in a standard linear television format.
The current Streaming TV market is a great deal.
You get more bang for buck right now than anywhere else. ROAS is significantly higher right now than in any other video marketplace, especially linear TV. Orka brings that value directly to you.
(You should ask us where even more profitable pockets are.)
It's the best of both worlds.
Streaming TV combines the best, most refined viewing experience ever developed — traditional broadcast — with the flexibility and targeting of digital advertising.
Orka Ads delivers the reach of broadcast + targeting.
Our Streaming TV marketplace implements the same standards as traditional broadcast, so you can depend on reliability and quality, with no surprises.
Reach

Of broadcast television.

Targeting

Find your ideal viewer with geo, demos, or your own data.

Tracking

Programmatic advertising comes to real tv.

Relevance

Show viewer-related info next to your content in real time.
Let's be direct.
The best way to see how we can help is to meet.