Extend your reach across the FAST ecosystem.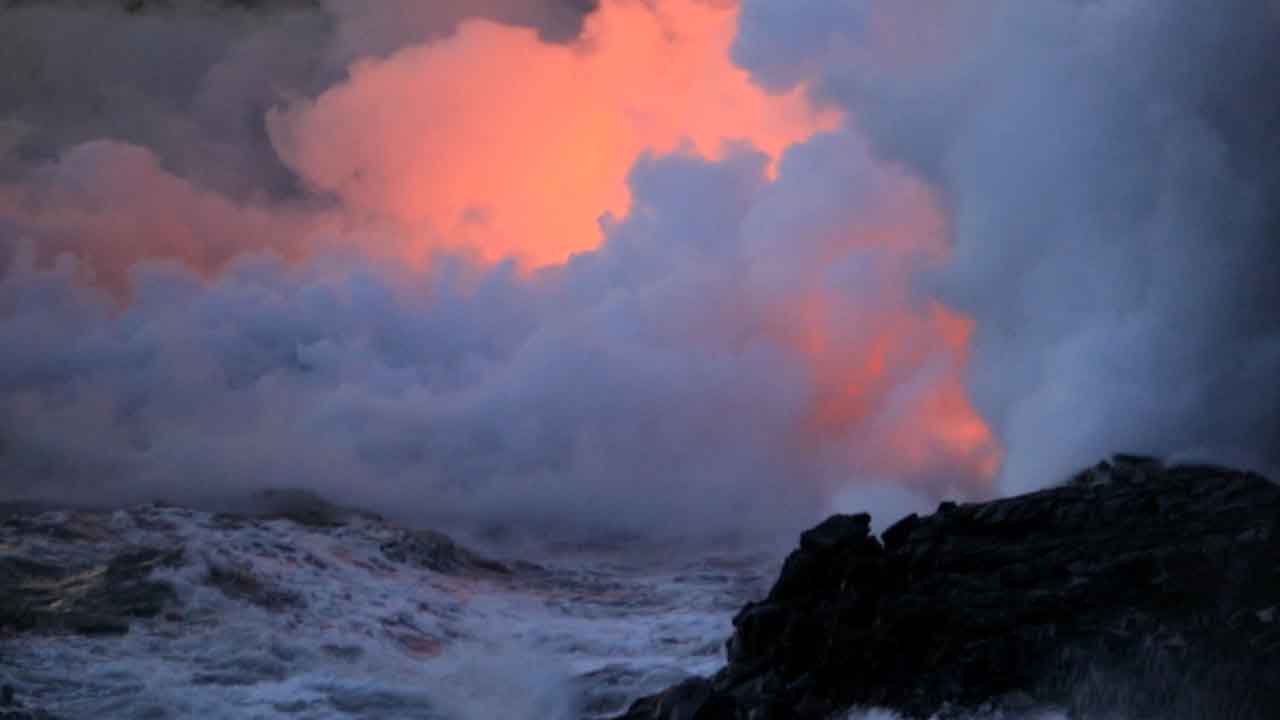 We have the relationships in place to move fast.
With our Audience Extension product, we can (almost literally) flip the switch to bring like-for-like inventory for your own campaigns.
We also function as a DSP for suppliers, to increase your fill rate and revenue.
We understand the unique needs of Streaming Services.
1

Like for like Inventory

We have direct relationships with the major Platforms, helping you retain maximum revenue from your biggest deals by bringing you like-for-like inventory across Platforms.

We work directly with Channels and Advertisers to target viewers across Platforms. That allows us to bring you additional demand at a moment's notice.

Our channel and ad marketplace is based on existing cable standards for content for both supply and demand.

We report statistics and performance metrics daily via our Portal.
Let's be direct.
The best way to see how we can help is to meet.