Your TV audience has moved to CTV.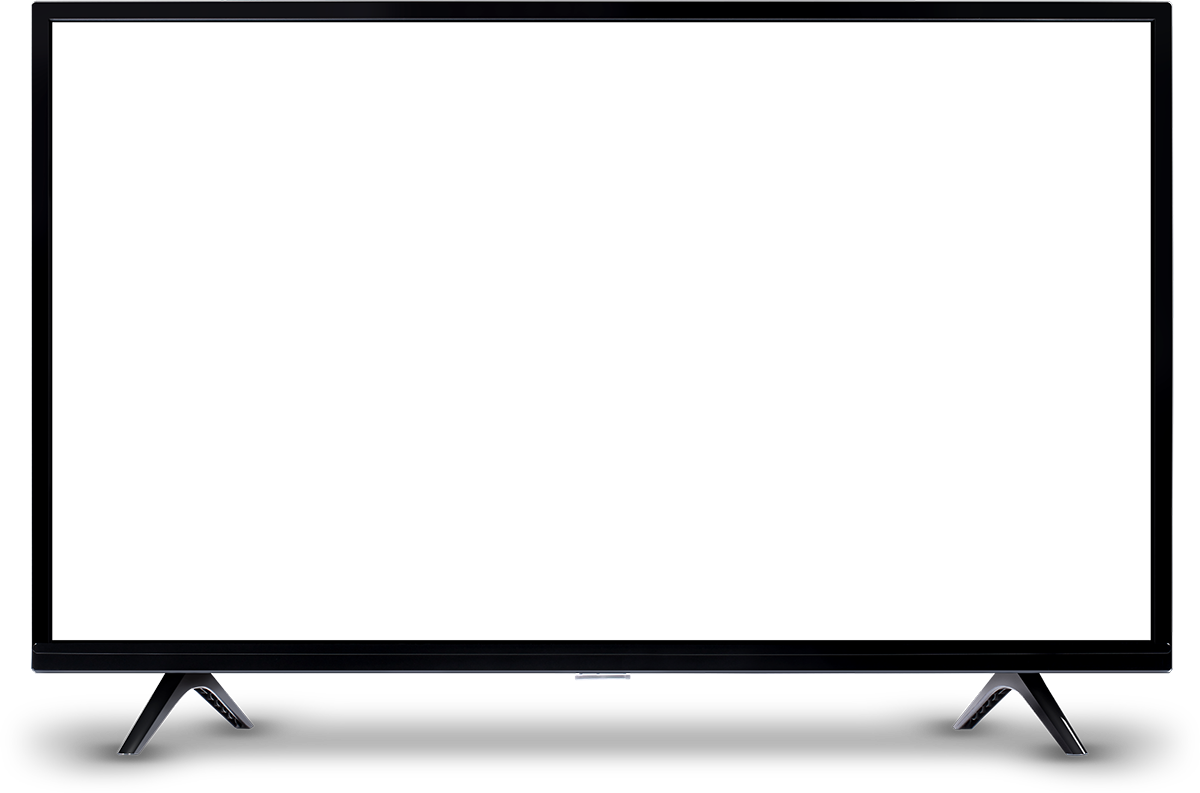 Reach them with Orka Ads.
No random apps.
No weird channels.
No unvetted content.
Just primetime FAST channels, watched on televisions.
It's television, but better.
We're currently handling 28 Billion ad requests per month, and growing.

We have 2,000+ quality FAST Channels, including brand names like FOX, and brand-new like SportsGrid.

You can reach your ideal audience by channel, genre, geo, zip code, demographics, and more.
It's built for maximum engagement.
Because Orka Ads Channels are all high quality, linear FAST channels that play on televisions, your ad will always be 100% visible.
Because this is linear TV, your ad has a 99.1% chance of being watched all the way through. No popups, no buttons, nothing to interfere with the viewing experience.
We work with third party verification and auditing companies, so you can rest assured that each impression really is yours.
Reach your audience with one buy.
Our Orka Packs products are intelligent bundles of high quality FAST channels that deliver engaged audiences with consistent demographics.
Buying with digital tools has never been easier.
Sports Premium News Political Entertainment Lifestyle Hispanic Kids TV Out-of-Home
Let's light up your campaigns together.
You can be collecting impressions overnight.